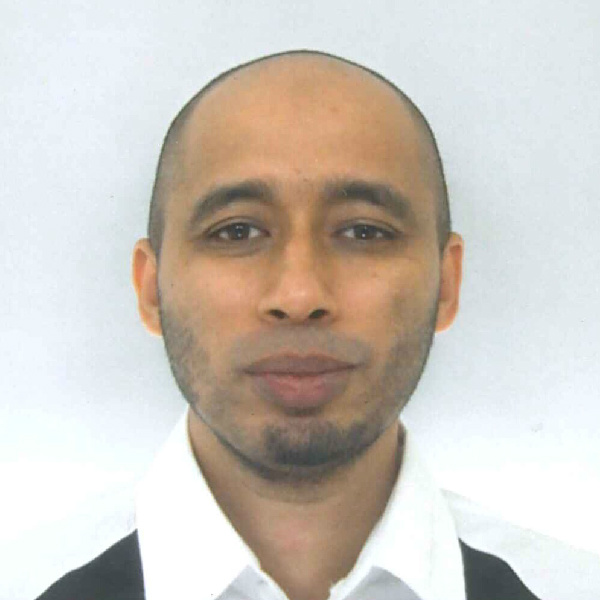 執筆者:Mohammad Murshed Kaji(加地 モハマドマルシェド)
Japanese citizen of Bangladesh ethnicity.
Came to Japan to enroll Tokai University after completed High School in 1994.
Completed Bachelor and Masters in Electronics & Information Engineering from Tokai University in 1999 & 2001 respectively.
Completed M.B.A from University of Tsukuba in 2011.
Enrolled in Ph. D. program at Innovation Management (Hidaka Lab) in Tokyo Institute of Technology(TIT) in 2012.
Senior Principal Engineer (Product, Process, NPI. Test & QA Engineering) at FormFactor Inc. California, USA. Previously worked at Panasonic and Spansion in Singapore & Japan.
Transferred to California, USA from Japan in December 2012, November by FormFactor Inc.
Dropped out from TIT's Ph. D. program in 2017.